BURIAL OPTIONS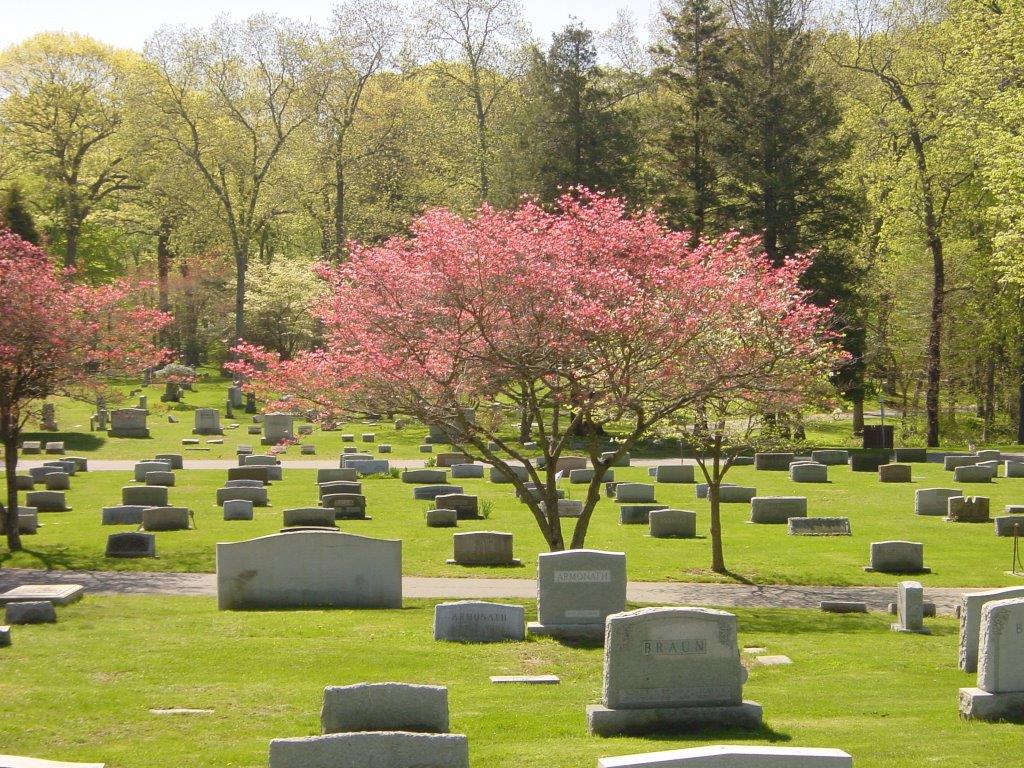 Oak Lawn Cemetery & Arboretum offers multiple options for you to consider for burial. If you are interested in a traditional in-ground burial or gravesite, our meticulously landscaped grounds are just one of the many reasons people choose us. Our dedicated landscaping staff is expert at maintaining gravesites in a beautiful environment that family members find consoling.
We offer a variety of in-ground burial options in a setting that is certain to bring peace and comfort to families, not only at the initial time of burial, but for years to come. With options from one-, two- and three-grave lots, we are also able to customize a plan personally for you. Memorialize your special burial plot with one of our various monument options. We're here to help in all aspects of the burial process.
Our relationship with TLC Grave Site Maintenance provides families, who are not able to be present for care of burial sites on a regular basis, with planting and landscaping services.
Call 203.259.0458 to learn more about ground burials.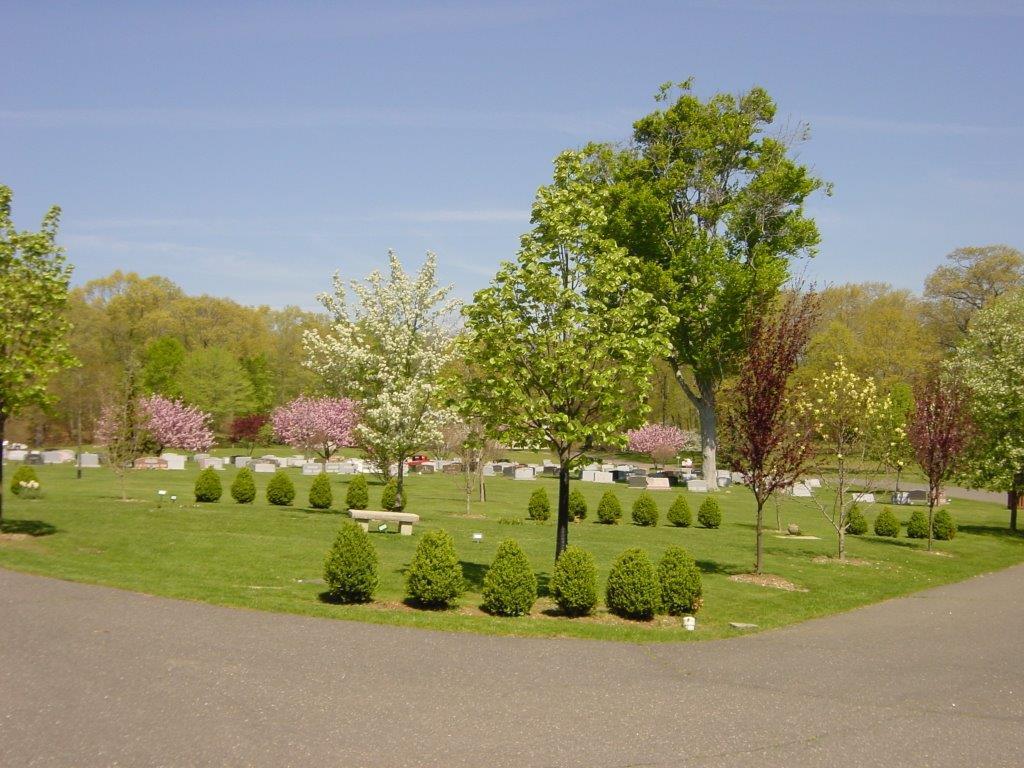 Oak Lawn has many options for the disposition of cremated remains. Throughout our grounds, we have "cremation gardens", designated areas that are reserved solely for the burial of urns. These areas are carefully landscaped and maintained.
Recent trends show that more and more people are choosing cremation. To accommodate the growing demand for cremation sites, Oak Lawn is developing a cremation garden on a knoll located near our Community Mausoleum. The development includes both above-ground cremation sites (columbaria), in-ground cremation sites (with upright monuments), and walking paths. It will be beautifully landscaped and have commanding views of our grounds and our woodlands. We plan to open this area in the fall of 2018.
Click here to see a short video of the planned cremation garden
Click here to schedule a tour of our existing cremation gardens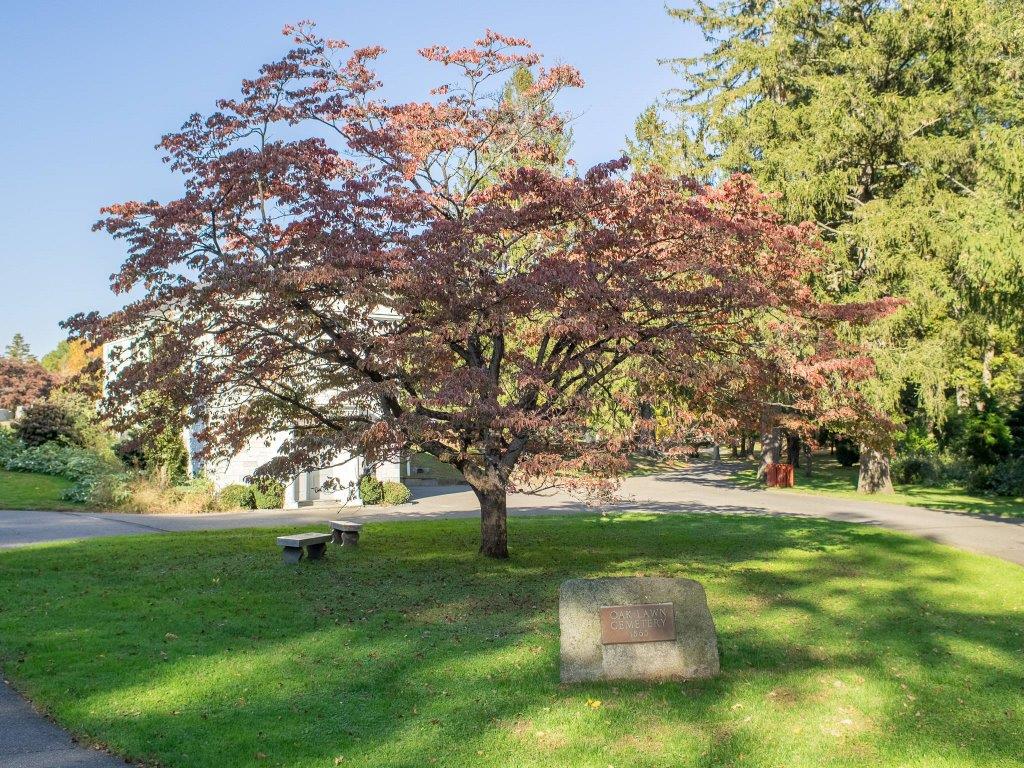 For families desiring significant memorial sites for their loved ones, we offer oversized, select estate lots. These beautiful large lots have multiple full burial and cremation sites. Owners have great flexibility in the design and installation of monuments. The lots can be personally landscaped. If a private Mausoleum is desired, one can also be placed on these sites affording families the option of both above-ground and below-ground interments. In effect, you will have your own private cemetery on our grounds, just like many of the Fairfield's founding families do in our historic sections.
Click Here to Schedule a Tour
Contact Us
Call 203.259.0458 to schedule a tour of the stunning grounds and to learn more about our many burial options. Contact Us By Email, We're Here to Help.
Phone: 203.259.0458
Fax: 203.256.0794
Office Hours
Monday – Friday: 8am to 3pm
Saturday: By Appointment Only
Sunday: Closed
Visitation Hours
Winter Hours   October 1 – April 30: 7am to 5pm
Summer Hours   May 1 – September 30: 7am to 7pm
Cemetery Map