CEMETERY SEARCH RECORDS
Oak Lawn Cemetery & Arboretum is the resting place for over 23,000 people. Feel free to search here for details on burial locations for loved ones.
Search Records
Here are our current services for your reference.
Recent Obituaries
If you're not finding the information you're looking for, feel free to call us at 203.259.0458.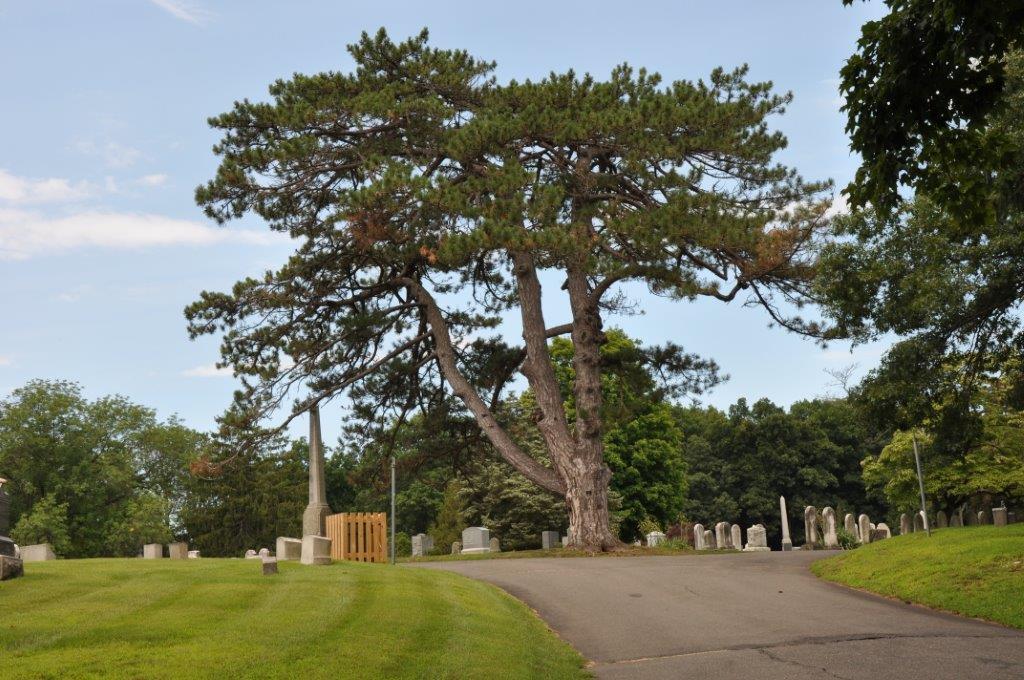 CONTACT US
Call 203.259.0458 to schedule a tour of the stunning grounds and to learn more about our many burial options. Contact us by email, we're here to help.
Phone: 203.259.0458
Fax: 203.256.0794
Office Hours
Monday – Friday: 9am to 3pm
Saturday: By Appointment Only
Sunday: Closed
Memorial Day – Labor Day
Office closes at 1pm on Fridays
Visitation Hours
Winter Hours   October 1 – April 30: 7am to 5pm
Summer Hours   May 1 – September 30: 7am to 7pm
Cemetery Map