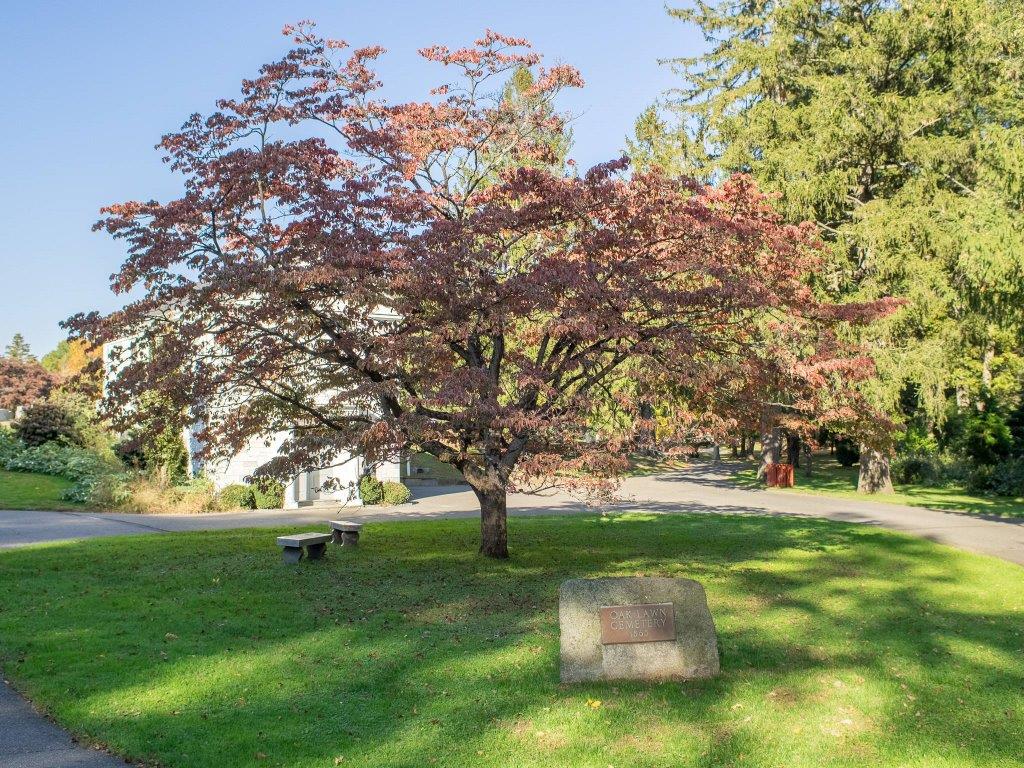 Estate Lots
For families desiring significant memorial sites for their loved ones, we offer oversized, select estate lots. These beautiful large lots have multiple full burial and cremation sites. Owners have great flexibility in the design and installation of monuments. The lots can be personally landscaped. If a private Mausoleum is desired, one can also be placed on these sites affording families the option of both above-ground and below-ground interments. In effect, you will have your own private cemetery on our grounds, just like many of the Fairfield's founding families do in our historic sections.
Click Here to Schedule a Tour
For guidance on general cost information, click here.
Contact Us
Call 203.259.0458 to schedule a tour of the stunning grounds and to learn more about our many burial options. Contact Us By Email, We're Here to Help.
Phone: 203.259.0458
Fax: 203.256.0794
Office Hours
Monday – Friday: 8am to 3pm
Saturday: By Appointment Only
Sunday: Closed
Memorial Day – Labor Day
Office closes at 1pm on Fridays
Visitation Hours
Winter Hours   October 1 – April 30: 7am to 5pm
Summer Hours   May 1 – September 30: 7am to 7pm
Cemetery Map