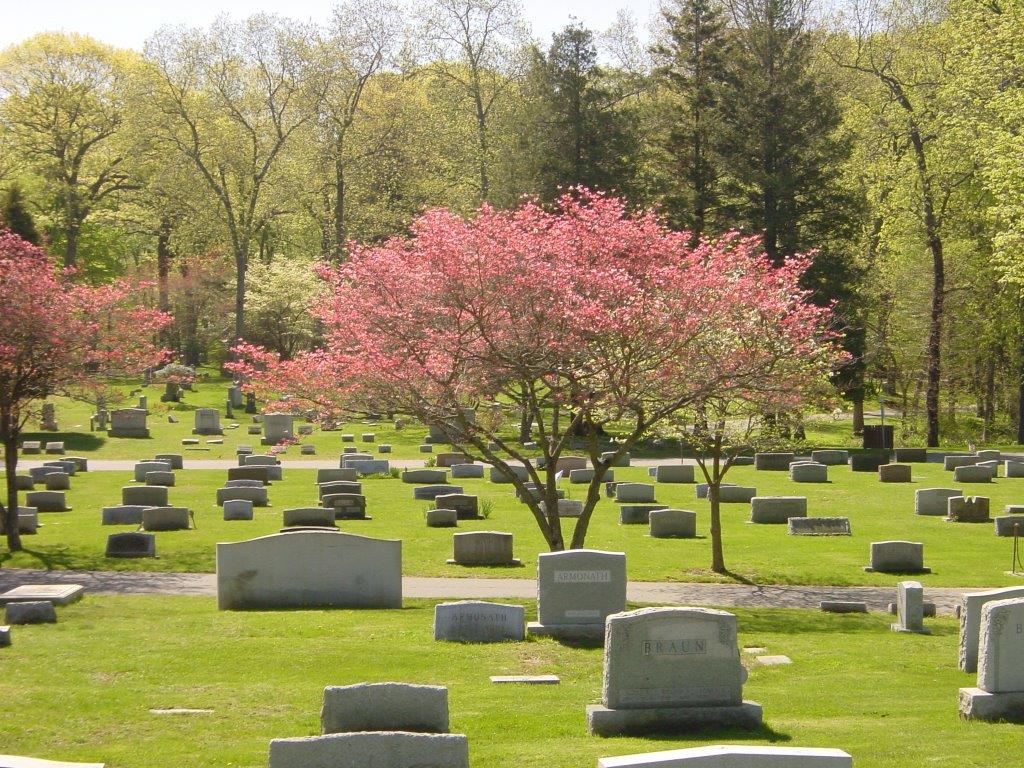 In-Ground
Oak Lawn Cemetery & Arboretum offers multiple burial options for you to consider for your loved ones. If you are interested in traditional in-ground burial plots, our meticulously landscaped grounds are just one of the many reasons people choose us. Our dedicated landscaping staff is expert at maintaining a beautiful environment for our cemetery and arboretum that family members find consoling.
We offer a variety of in-ground burial options in a setting that is certain to bring peace and comfort to families, not only at the initial time of burial but for years to come. With options from one-, two- and three-grave lots, we are also able to customize a plan personally for you. Memorialize your special burial plot with one of our various monument options. We're here to help in all aspects of the process with our vast and customizable burial services.
Call 203.259.0458 to learn more about ground burials.
For guidance on general cost information, click here.
Contact Us
Call 203.259.0458 to schedule a tour of the stunning grounds and to learn more about our many burial options. Contact us by email, we're here to help.
Phone: 203.259.0458
Fax: 203.256.0794
Office Hours
Monday – Friday: 9am to 3pm
Saturday: By Appointment Only
Sunday: Closed
Memorial Day – Labor Day
Office closes at 1pm on Fridays
Cemetery Visitation Hours
Winter Hours   October 1 – April 30: 7am to 5pm
Summer Hours   May 1 – September 30: 7am to 7pm
Cemetery Map